Vertical Garden Is Centrepiece Of Record Breaking $13M Potts Point Terrace 
The stunning transformation of this Potts Point residence by Heidi Onisforou has achieved a $13M record sale price for a terrace house in Australia.
The beautifully proportioned courtyard is the only outdoor space on the property therefore Heidi's vision was to make it the focal point of the house. Vertikal worked to a brief to create an extraordinary vertical garden.
"Everyone strives to have a view from their home, when I bought my property it didn't have a view – so I created that view with a Vertical Garden"  Heidi Onisforou
The 50sqm vertical garden covers the 6m high two storey wall and frames the windows of the guest bedroom with lush and vibrant vegetation.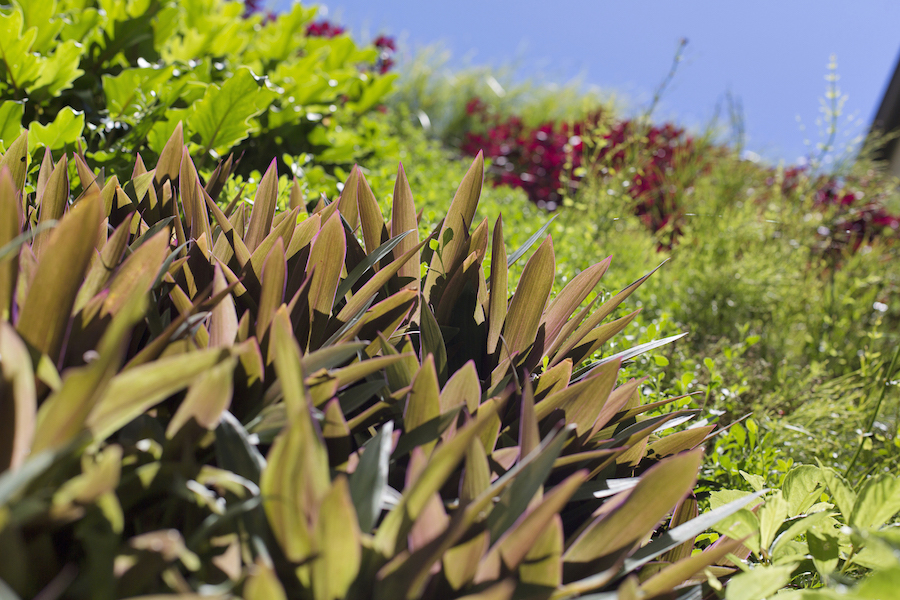 Do you have a property that would benefit from the creation of stunning view? Contact us
Visit our Project Gallery